The build was long, painful, educational and expensive......but most of all I loved every second of it!!
This page will be updated as and when I get around to it!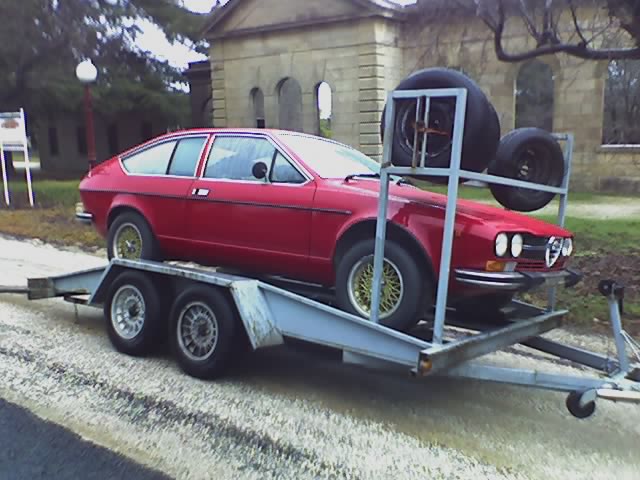 New toy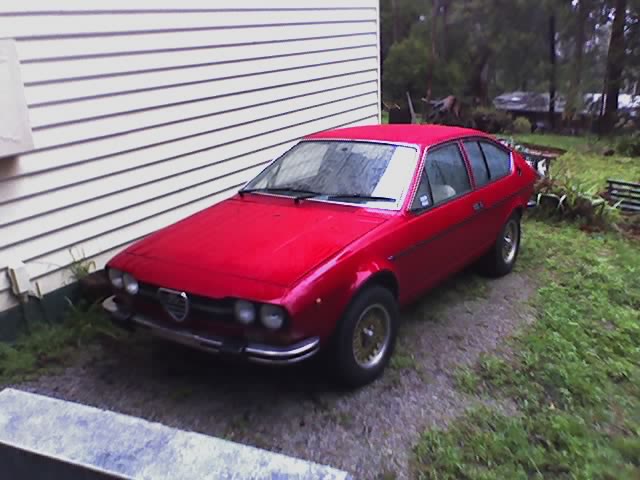 New toy at home (there is a shed there now!)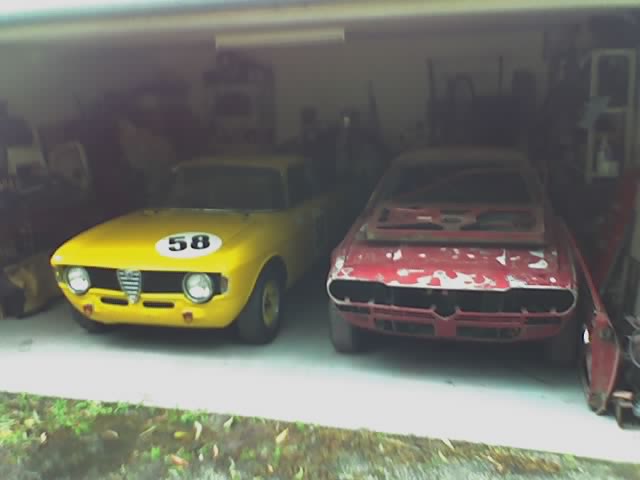 More to come.....including captions!


This web site is powered by Digital Pacific Web Hosting and was built using our free sitebuilder. Web Hosting Australia.