Some other Alfas. Page will be updated soon.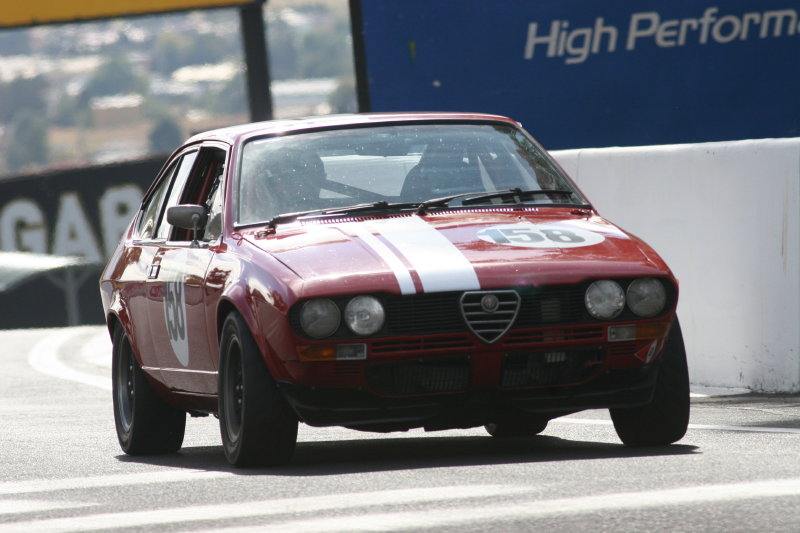 Me at Bathurst '08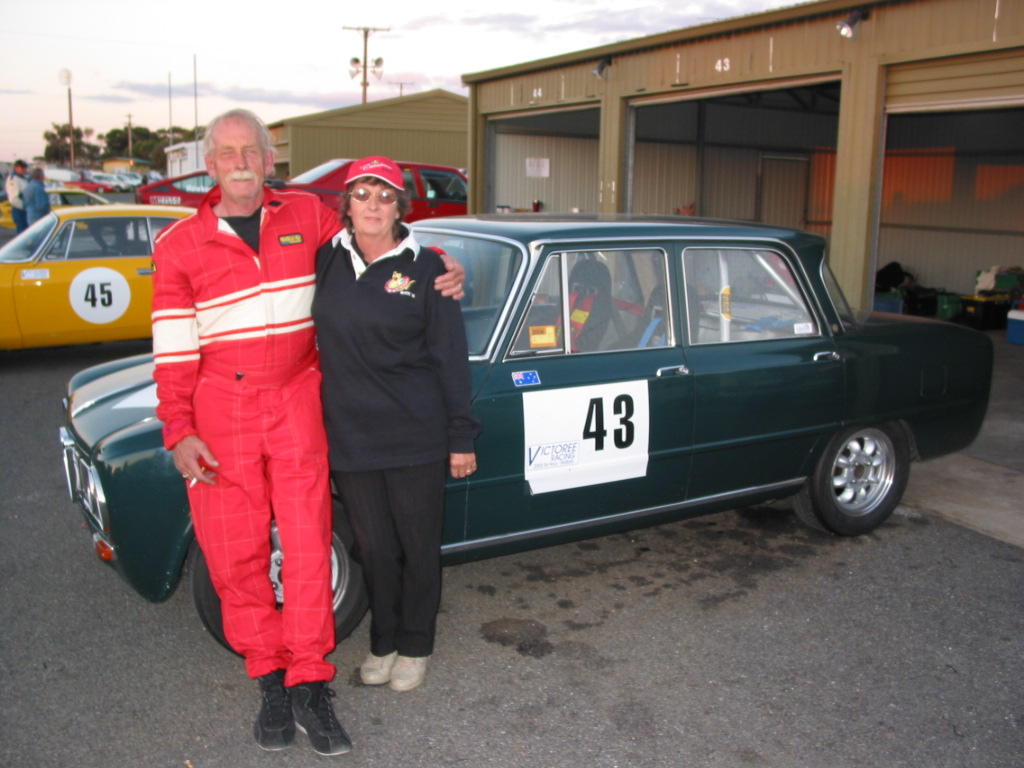 Ian and Rae at Mallala in '06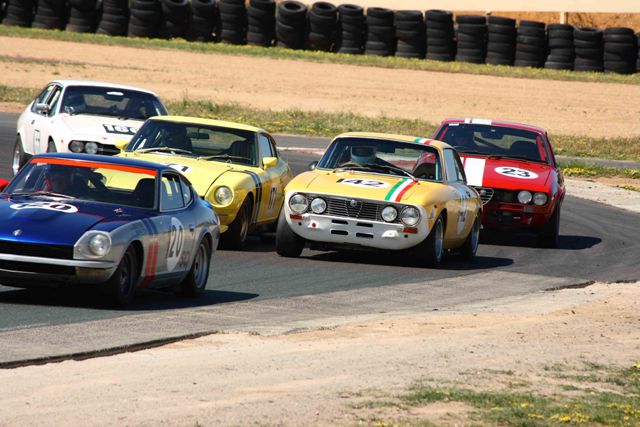 Wakefield FoSC '07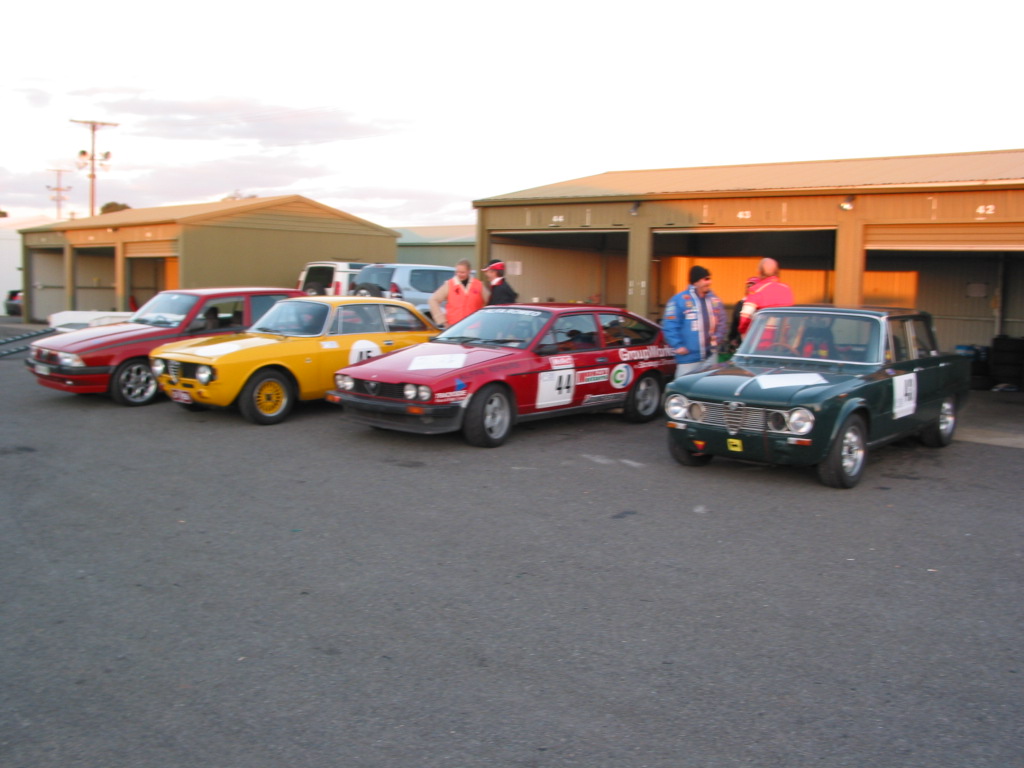 Original 6 Hour Team in '06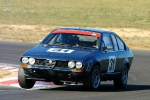 Paul Newby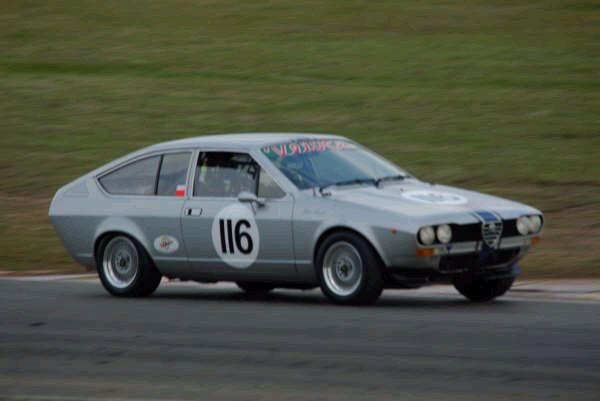 Hollywood Pucak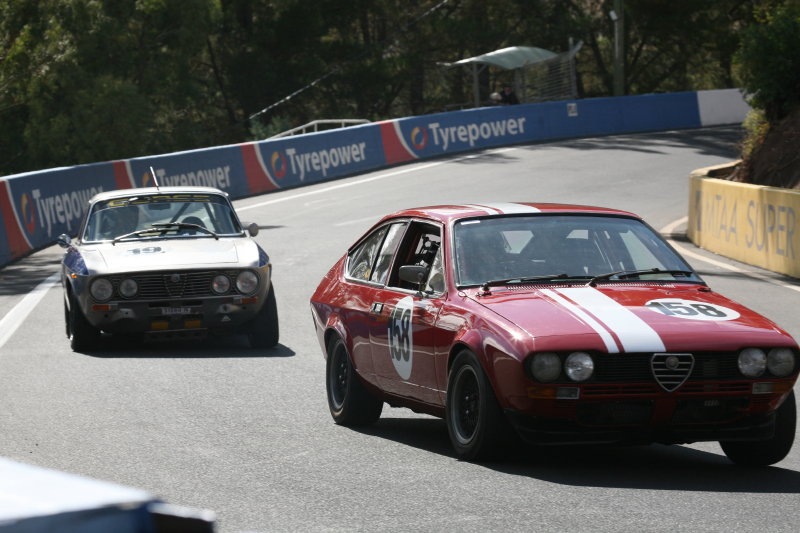 Me and John Lenne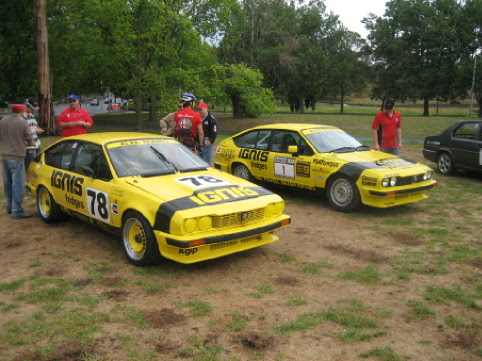 Ignis cars (original Group A car and Champinship winning Rally Car)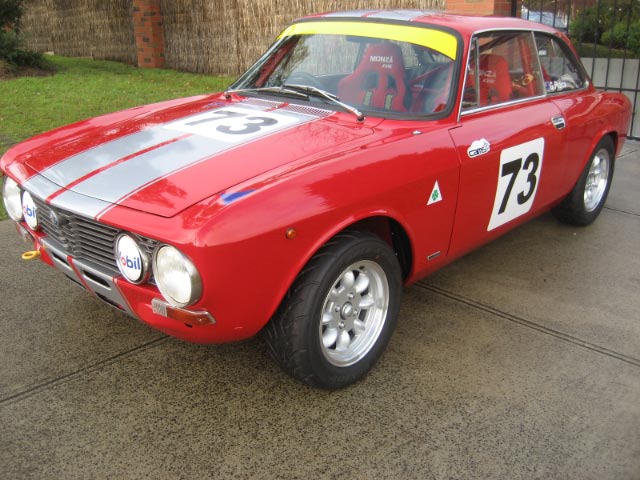 Gary Pearce Group S car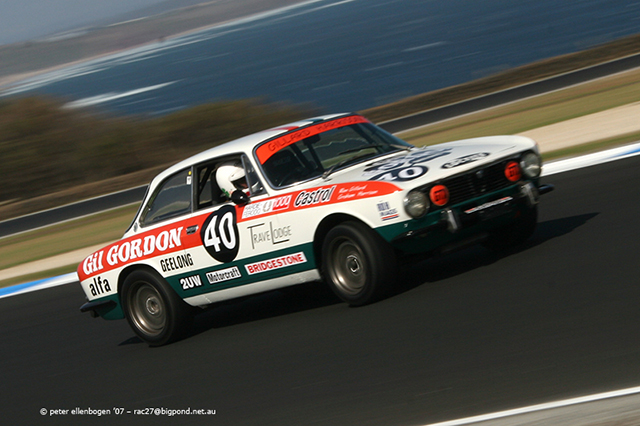 Bill Maggoffin in the Group C car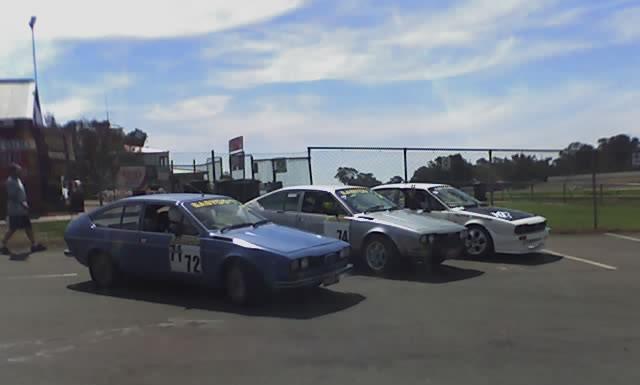 The Gumby patrol in their Alfetta's!!


This web site is powered by Digital Pacific Web Hosting and was built using our free sitebuilder. Web Hosting Australia.